Plum extract
【Functional Materials】
◆Plum extract is made by squeezing the juice of green plums, then boiling it down. It`s a traditional Japanese healthcare food since long time ago, which plenty of functional ingredients are concentrated.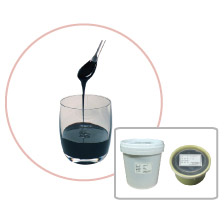 Product name
Plum extract
BX
80.0 above
Acidity
51.0±3%
Volume
20.0kg/5.0kg/1.0kg
Package
Cue bitenor
Display example
Plum extract
Place of production/Varieties
Japan Wakayama prefecture / Nanko-ume
Application
Drink, (refreshing drink, powder drink etc)
Sweet (candy etc)
Health food(drink,  paste, capsule etc)
※There may be changes in the figures. Please inquire details.