Plum fruit powder(with salt)
【Plum Ingredients】
◆It is the powder dried, aged plum fruits and plum vinegar made in Wakayama. Its taste is such as Ume-boshi, its salinity and acidity are good balance.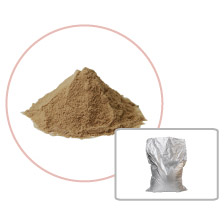 Product name
Plum fruit powder(with salt)
Particle size
60 mesh pass
Acidity
16.0±5.0%(reference)
Salinity
62.0±6.0%(reference)
Water
7.0% below(reference)
Volume
8.0kg
Package
Aluminum pouch
Display example
Plum vinegar, plum, salt
Place of production/Varieties
Japan Wakayama prefecture / Nanko-ume
Application
Sweet (seasoning etc)
Side dish(fishery products etc)
※There may be changes in the figures. Please inquire details.